Sign up to follow @AlwaysLove53
AlwaysLove53
Aug 09, 2019 01:26AM
Hey if anybody has read listen and obey or is currently reading it, any book that I say to read that I did have published is now deleted. 
View all Conversations
MAFIA QUEEN (Sequel to Listen and...
We both stared in each other's eyes, I felt myself getting wetter. His green eyes boar in mine. "I want...
#3 in brianwhittaker
See all rankings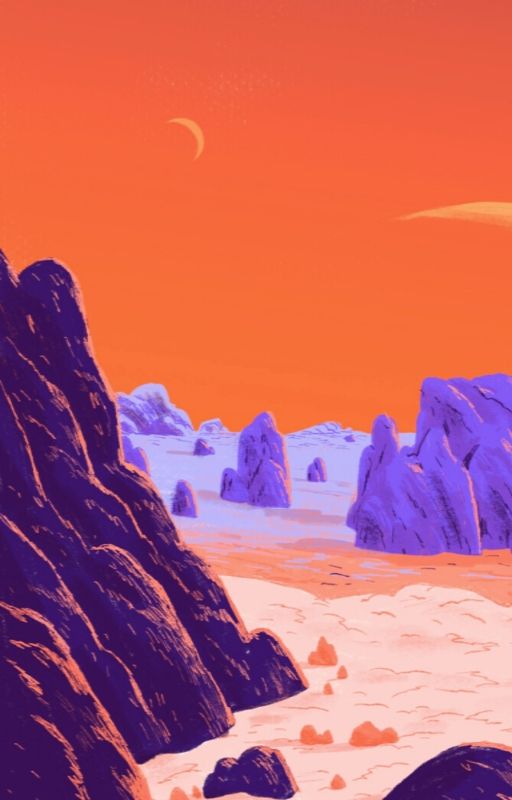 SOMO (WMBW)
He pushed me back against the studio mix set making me take a deep breath. "This was a one time thing b...
#82 in talent
See all rankings
Listen and Obey
"Niggas are only good for one thing. And once you get it what else are they good for?" Trinden went...