Sign up to follow @Godsprincess0913
Godsprincess0913
Nov 25, 2015 09:02AM
I think I'm being hacked.. I couldn't log in for like 3 weeks. when i finally logged in I find a whole load of nasty books on my library. why would someone do this???
View all Conversations
True love story
Darryl has been in the system since he was 6 years old, after loosing his mother and father to a tragic fire...
The Bad Boy and The Christian Girl
My name is Stephanie, I'm 16 years old and live in Orinda. I was born in May 5th I go to Holden high school...
#78 in christian
See all rankings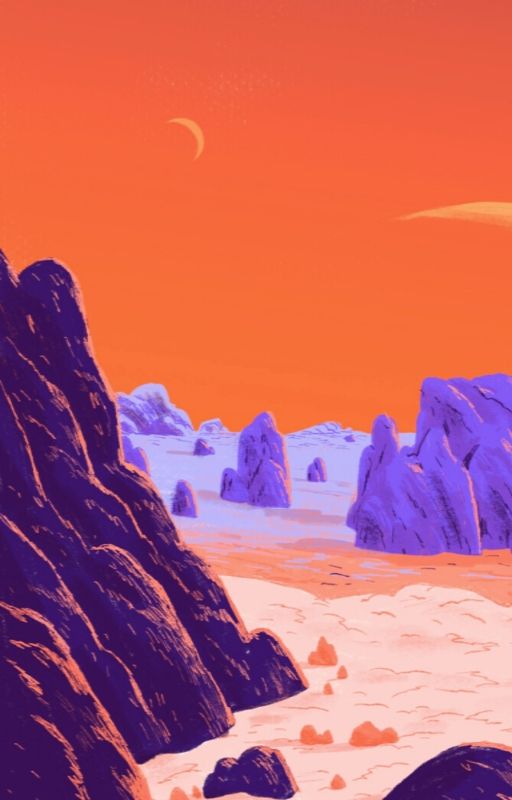 The Devils Kingdom!
People have the idea that the devil's kingdom is in hell; but they are wrong. In this book I'll be putting so...