Be on the lookout for my very 1st novel B.A.T.‼ COMING SOON ❤️
              IG: @fineassfloyd
              FB: Michy Hannah
---
---
Sign up to follow @TheFineAuthor
TheFineAuthor
Jun 27, 2021 10:23PM
Hello Supporters! Long time huh? I missed y'all! I took some timeOff from Wattpad to continue writing my first novel and I am so excited to say it's finished! Blood Ain't Thicker will be available...
View all Conversations
Hidden Wounds
Lina was young and tender when she ran into Anthony Smith. He was everything she was looking for in a man; ol...
BLOOD AIN'T THICKER
TRAUMA & DRAMA HAVE ALWAYS BEEN A PART OF RILEY'S LIFE. AFTER BEING SEPARATED FROM HER SISTER FOR YEARS THEY'...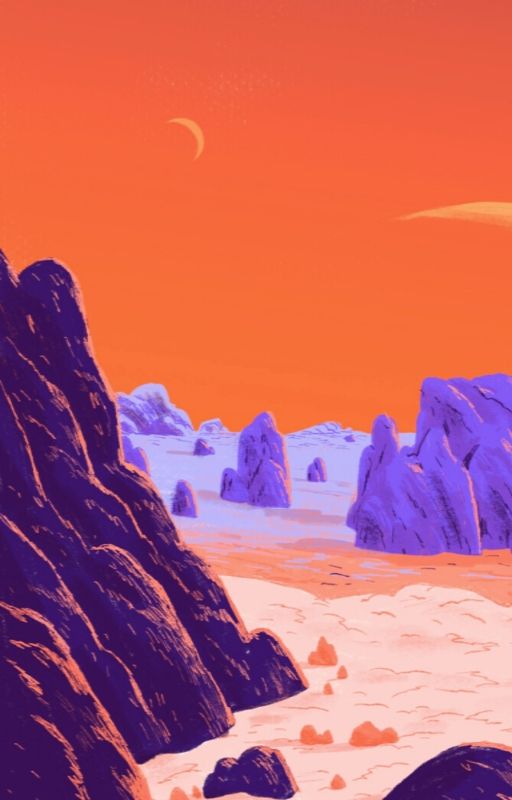 Best Friends For NEVER
Just a word of advice, you can't share EVERYTHING with your best friend 😉
#646 in like
See all rankings