Sign up to follow @Zennbruh
Stories by Vans and Spider-Man
In A Far Away Land
Dark hair, brown eyes and has a rebel cry. They told Carson not to run from herself. She never listened. And...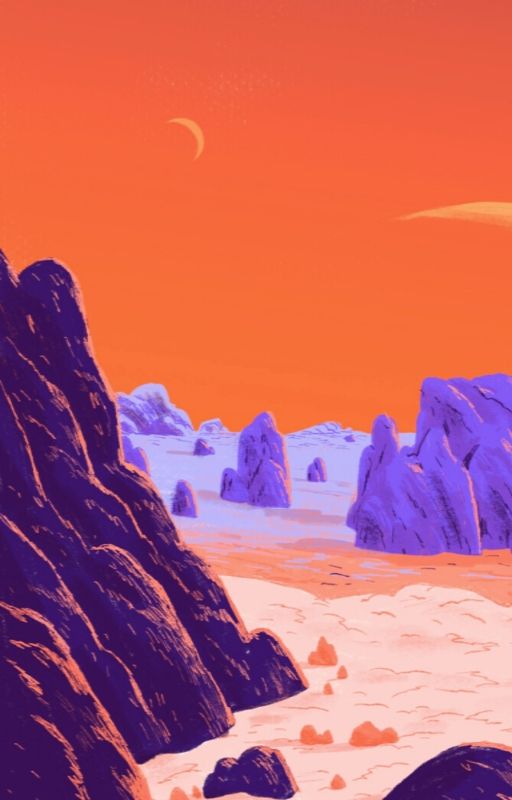 We All Break Down〰T.P.〰
Breaking down for some people is crying, for Carter Cameron it always seems to be more than that and now that...
All Bruises Come From Some Were〰J...
Bruises, some a deep purple and some a light yellow, but every bruises has a story, they all have a shape an...
#859 in hills
See all rankings