Sign up to follow @writingdreamer15
Stories by writingdreamer15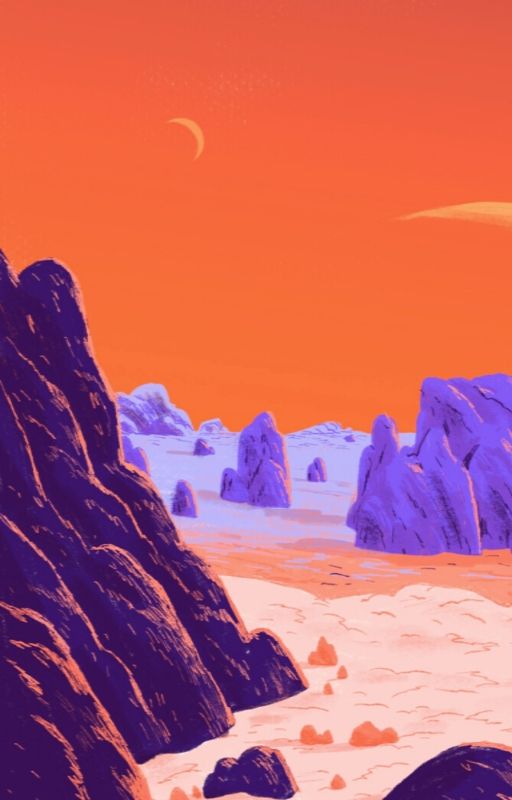 Suicidal Tendencies
Have you ever heard the story of a vampire who tried to kill herself but failed every time? Meet Vita Salvato...
#728 in mattdonovan
See all rankings
Why Am I Here
"You ever wonder why we're here?" That's a question i've been wondering but never been able to answ...
#232 in projectfreelancer
See all rankings
One of the Wolves
Thirteen years ago, Keezheekoni's family and village was attacked by a pack of wolves. After all that time, s...
#22 in bears
See all rankings